Networking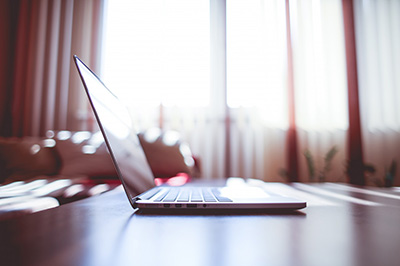 We design, maintain, and install both small and large scale networks. This could be anything from a home network for internet / printer sharing to a company network with multiple locations. We are experts with Microsoft Server products and work with an array of routers and firewalls.
If a new infrastructure project is in the works, give us a call for a free consultation. We have experience with many different business environments and can not only help you choose the best solution, but implement it from the ground up (from laying the cable and installing the hardware to configuring your security and client applications).
Feel Free to call us or send us an email to request a free consultation.
---
What We Offer...
Free Diagnostics!
Quick Turnaround Times
Student Discounts
Coupons & Rewards
Affordable Rates
On-site & In-Shop Service
A Friendly Atmosphere
Trustworthy Technicians
A Secure Facility
Solid Reputation
Years of Experience
PC Services...
Malware / Virus Removal
PC & Notebook Repairs
Notebook DC Jack Repair
Troubleshooting
General Maintenance
Internet Security
Hardware / Software Upgrades
New Computer Migrations
Backup & Data Recovery
Consulting Services
PC / Notebook Sales
Wireless Networking
Mobile Device Networking
Home Servers
Training
---
// END PAGE CONTENT ?> // FOOTER ?> // END FOOTER ?>