Backup Solutions
For Your Business
We cannot stress enough how important it is to have a current backup of your business data. We offer both online and onsite backup solutions for your business. So many businesses are unable to recover after catastrophic data losses, so let us ensure that your backup strategies are sound.
We offer both secure online and onsite backup solutions.
For Your Home
We also offer backup solutions for residential users. There is nothing worse than losing years worth of photos, documents, videos or music. We stick to affordable and reliable solutions that are worth every penny.
Backup plans starting at $5/Month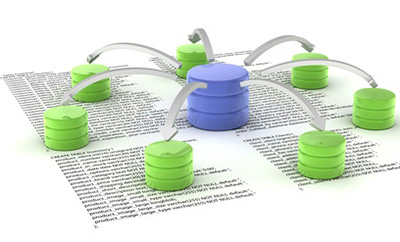 // END PAGE CONTENT ?> // FOOTER ?> // END FOOTER ?>